2420 Virginia Park
Detroit, Michigan 48206
The Ali Legacy House is a residential property, named in honor of the late Ishmail Ali. Ishmail is the original inspiration behind the Coalition's male mentoring group, The Man to Man Project. Man to Man was founded in 2010 by BLAC President Dexter Sullivan, shortly after Ishmail's passing. Since that time, hundreds of young people have been impacted nationally.
The Ali Legacy House will serve as our first incubator for Detroit's rising business owners and philanthropists. This space will be used to serve Ground Up apprentices with training and equitable solutions. By providing this affordable housing resource, we will accelerate opportunities for our young people, empowering them to take their future by storm.
The Ali residence is in direct proximity to BLAC's future Legacy Center, creating an additional layer of support and efficacy for our overall programming.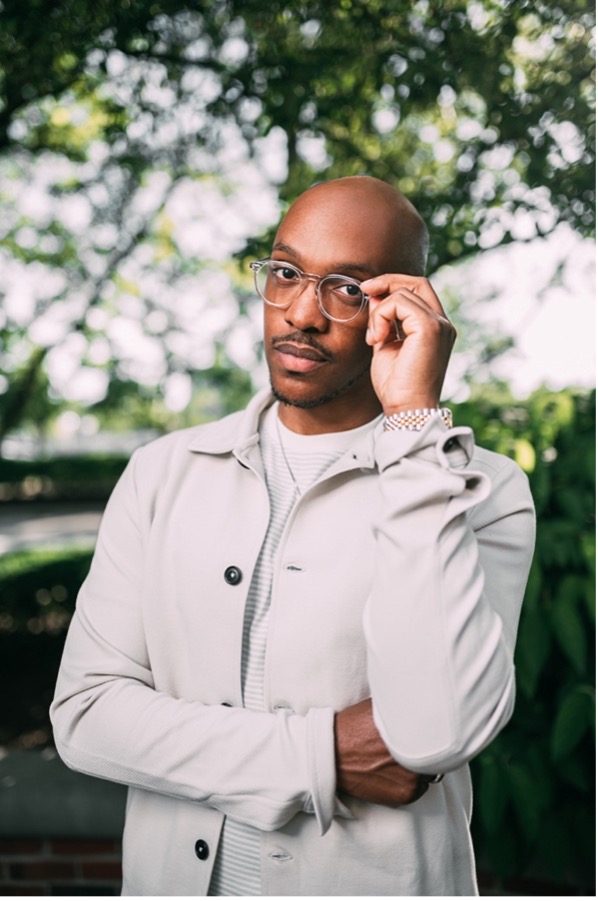 Dexter Sullivan
Founder and Lead Operator
Black Legacy Advancement Coalition
13+ years of impact in nonprofit leadership
Extensive expertise in education, business, diversity and inclusion, international relations, sales, marketing, mentoring, and development
Development lead and fundraiser for the Ground Up Project
Oversight of the Ground Up facilities
Ground Up programming support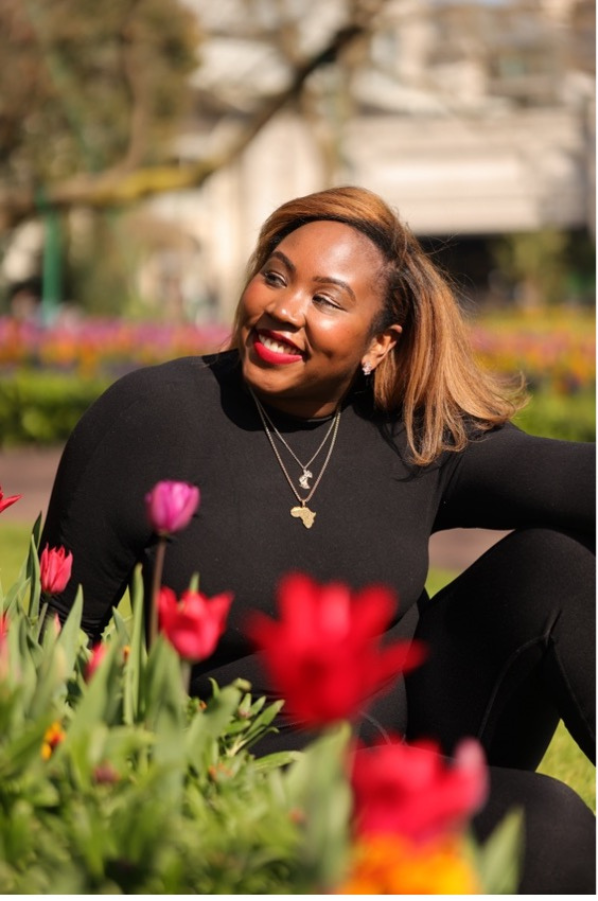 Tiffany Johnson
Lead Designer and Facilitator
Black Legacy Advancement Coalition
12+ years of experience as an educator, coach, designer and facilitator
Master's of Arts Candidate in Clinical Psychology Candidate at Columbia University
Highly skilled at building individual and collective impact by creating spaces of healing and connection
Designs transformative communal experiences to elevate teams and organizations
WXYZ-TV Chanel 7 News Interviews Dexter Sullivan, Black Legacy Advancement Coalition
Dexter Sullivan Interviews with Fox 2 Detroit, Talking Ground up Project