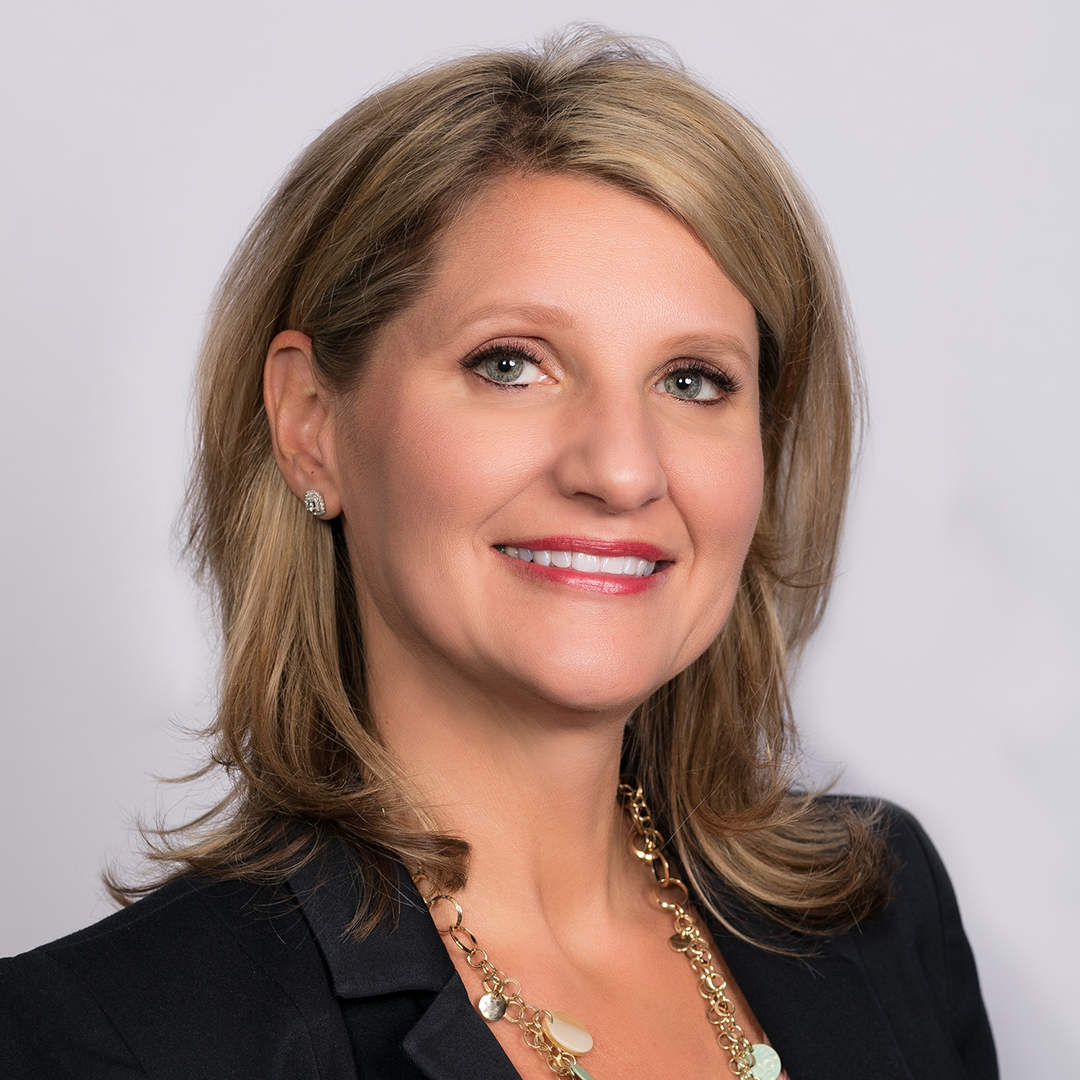 Cheryl Thompson
Cheryl Thompson is the founder of the Center for Automotive Diversity, Inclusion & Advancement (CADIA).  CADIA is a 501(c)3 nonprofit that supports Diversity, Equity and Inclusion for the Automotive Industry by providing professional development for individuals, along with resources, programs and tools that drive organizational evolution.
A veteran of the automotive industry, Cheryl has over 30 years of experience at Ford Motor Company and American Axle and Manufacturing in positions ranging from tool and die, operations, manufacturing engineering and global leadership. 
She is a Certified Diversity Professional through the National Diversity Council, a Certified Six Sigma Black Belt and is trained in Leadership Coaching. She received her undergraduate degree in Manufacturing at Siena Heights University, and her MBA from Michigan State University.
Cheryl has been recognized as a 2019 Influential Women in Manufacturing Honoree, a 2019 Corp Magazine Salute to Diversity award winner, Marketing and Sales Executives of Detroit Platinum Award, and is the recipient of two Diversity and Inclusion Awards from Ford Motor Company. 
A sought-after voice and speaker in the automotive, manufacturing and aerospace & defense industries, Cheryl has performed keynote addresses, workshops and breakout sessions for a number of companies and events, including TEDx Windsor, Women in Manufacturing (WiM), the American Automotive Summit, Society of Women Engineers (SWE) and CADIA's annual Rev Up 2030 event.