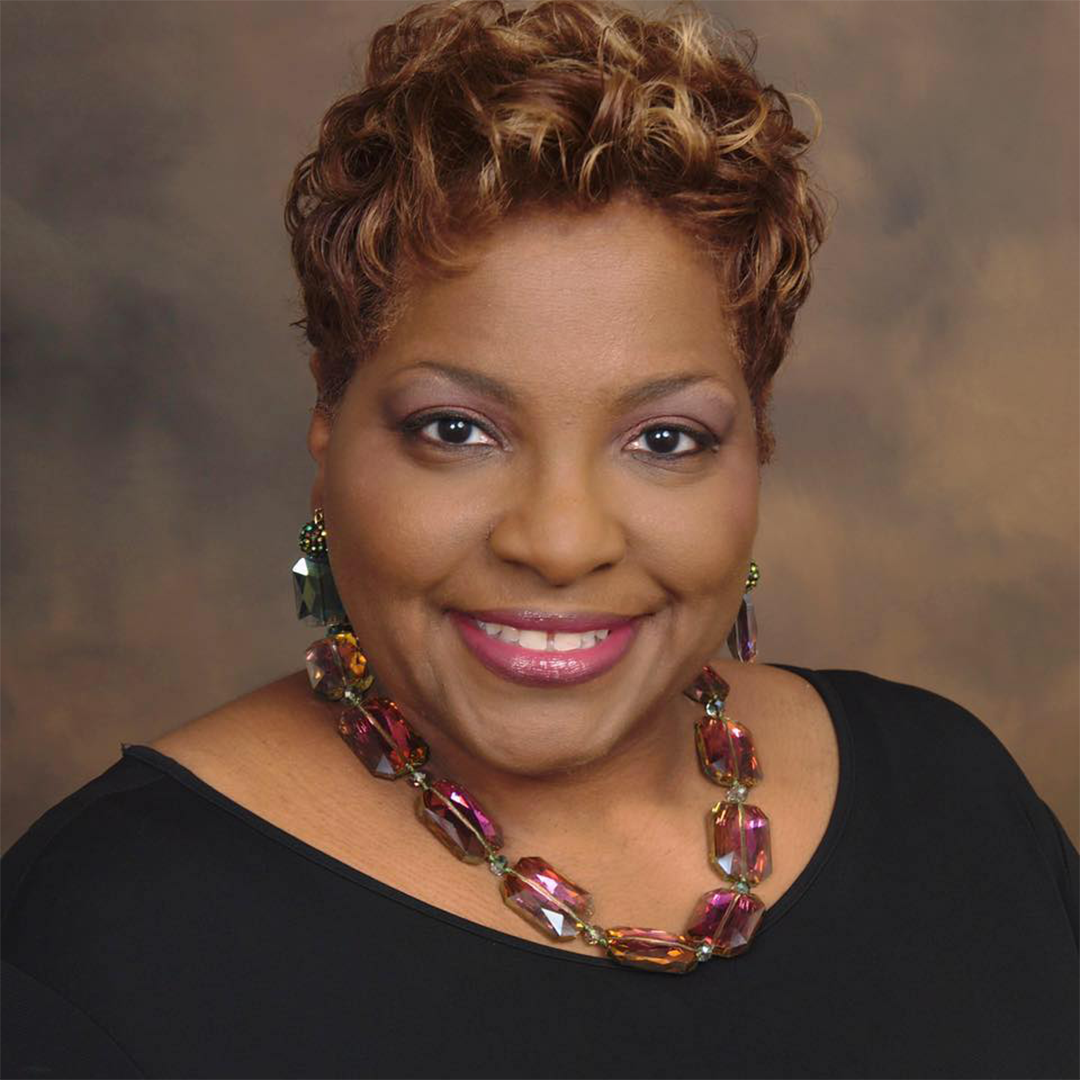 Dr. Mary Toni Flowers
Chair
Dr. Flowers serves as the inaugural Chief Diversity and Social Responsibility Officer for LCMC Health, leading a comprehensive diversity, equity and inclusion strategy for the organization and its member hospitals. She served in a similar capacity for the St. Joseph Mercy Oakland Hospital in Pontiac, Michigan. In 2018 and 2019, Becker's Hospital Review named Flowers one of its 50 "Great African American Health Administrators to Know." Dr. Flowers also formerly served at Roper St. Francis Health, a health system is comprised of four hospitals, 125 outpatient facilities and a workforce of 5,000; as the organization's Inaugural Vice President and Chief Diversity & Inclusion Officer.
Dr. Flowers is the President & CEO of Maritime Executive Consulting LLC a consulting, leadership development and coaching firm. The consultancy specializes in Strategic Change Management. It assists clients with various strategies to navigate through the processes of organizational or professional change.
Flowers is a Registered Nurse, medical anthropologist and executive coach. She is the co- chair, a member of the Executive Committee and faculty of the American Hospital Association's, Institute for Diversity and Health Equity's: American Leadership Council for Diversity in Healthcare. This Award-winning Diversity Professional also serves as faculty and lecturer with the Institute for Diversity Certification in Diversity Management Program. In this capacity, she serves health care executives across the country in the creation of organizational diversity/disparities strategic action plans.
Toni has a passion for learning and teaching. This passion drives her to continuously hone and expand her skill set and to share her knowledge with others. She fulfills the role of recurring guest lecturer, trainer and keynote speaker to national audiences. She has dedicated nearly 25 years in service by teaching adults at an Institute for Women in Ministry as Associate Provost and Instructor. Toni has been an exclusive member of the Human Capital Executive Research Board of Talent Management and Diversity Executive.
In addition, Toni served on the American Medical Association Foundation's Health Literacy Advisory Council. She is a former research-fellow with the National Institutes of Mental Health: Career Opportunities in Research and has traveled as a medical missionary and trainer for over twenty-five years, working in many countries throughout Africa, South America, and the West Indies. She has been a licensed minister for over 30 years. Toni's global perspective of diversity & Inclusion, health & health care inequities and her experiences as a cultural specialist enables her to provide training sessions that are both enlightening and educational. Toni received cultural competency training from the National Multicultural Institute, health literacy training from the American Medical Association Foundation and diversity training and certification from Georgetown and Cornell Universities as well as the New Detroit's Multicultural Leadership Series. Additionally, she is a Crucial Conversations® Trainer, Just Culture® Facilitator and an Executive Coach. She is recognized both locally and nationally as leader in the work to reduce health and health care inequities among underserved populations. In her previous role, she was a member of the health system's senior leadership team working to ensure quality, safety and health equity for all patients and implementing diversity and inclusion strategies with the end result of a highly qualified, effective and efficient talent bank reflective of their service community.
Toni has addressed the issue of inclusion from various perspectives including talent management strategies such as, creating pipeline programs to develop interest in careers in healthcare for high school students and career advancement and growth opportunities for entry-level healthcare workers.
In previous roles, by collaboration with community partners, Toni created the organization's first Student Co-Op Program. These students participate in a comprehensive training, development, coaching and mentoring program. The organization is hosting its second cohort of this 8-month pipeline program to provide low-income high school juniors and seniors exposure to careers opportunities in healthcare. She built upon the success of this program and designed and implemented The Workforce Enhancement (WE) Program, an adult – workforce development/enhancement program for unemployed or under-employed individuals.
She also implemented and designed other city-wide projects with a focus on faith – based delivery and community education. Her interests are in the areas of women's health, mental health, equity, health and health care disparities, policy, racial & social justice, organizational culture change and leadership and workforce development.
She holds doctorates in education and humane letters and a master's degree in business administration from Christian University of Southern Indiana, as well as a Bachelors in Anthropology from Wayne State University.