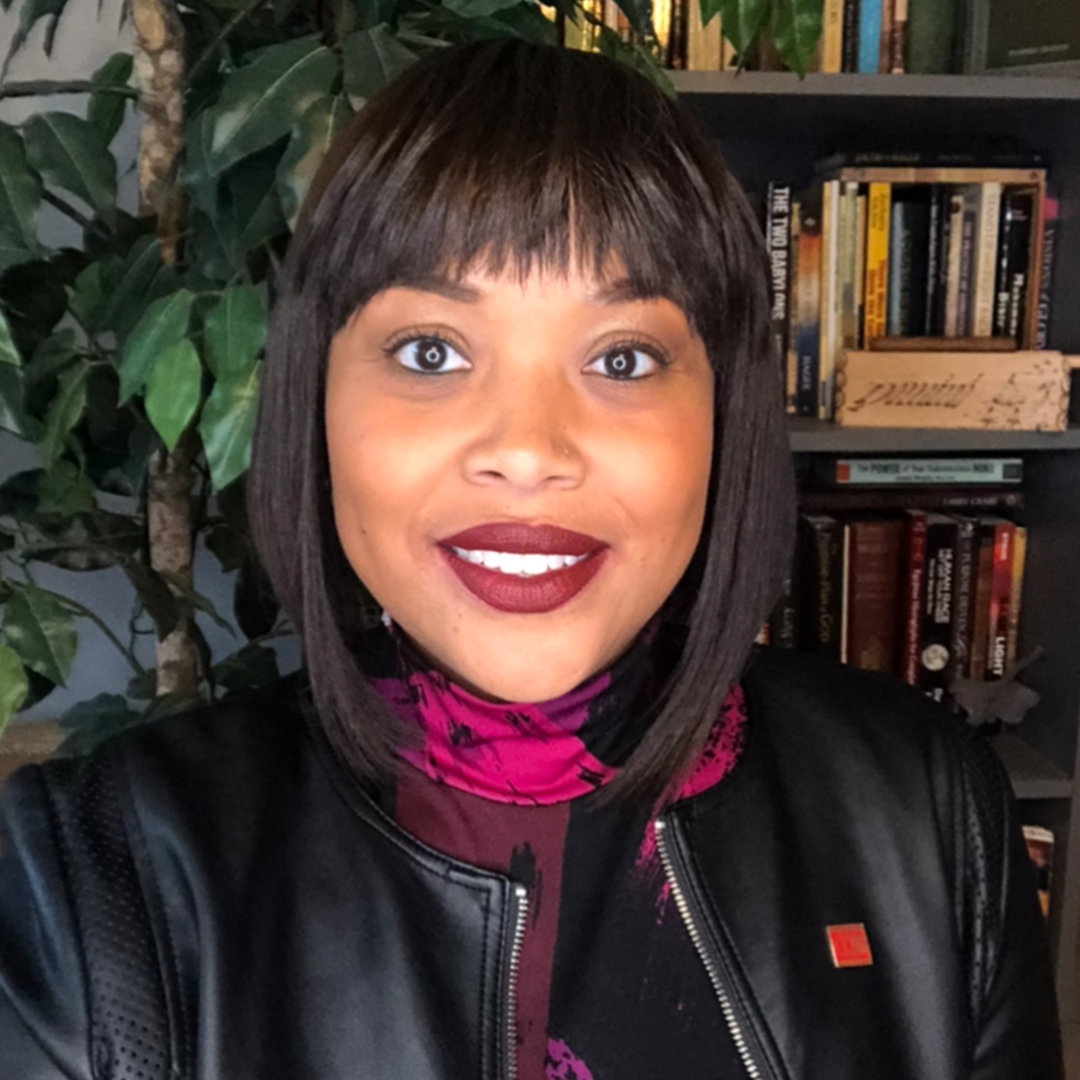 Kenisha Robnett
Kenisha has been in the Commercial Real Estate Industry since 2006 with various roles and experiences within her tenure. She has an undergraduate degree in Chemistry and Spanish, and a Master's Degree in Real Estate Development.
She spent 5-years as a Tenant Rep with UGL-Equis, a company who has since merged with Cushman & Wakefield. It was there that she became known as a tenacious negotiator for end-users of space, as she represented clients such as: the General Service Administration, DaVita, Sodexo, the Leukemia & Lymphoma Society and more. Kenisha later transitioned to Corporate Real Estate at Walmart headquarters, where she was responsible for an $8 Billion portfolio and conducted: lease negotiations, excess land sells, she generated revenue from carve-outs, curb-cuts, easements, and helped develop new stores. She managed well over 44 million sf of real estate within her portfolio.
In 2017, Kenisha returned to full-time brokerage and joined RE/MAX Commercial in Atlanta, Georgia representing companies such as the WinShape Foundation (a subsidiary of Chick-fil-A), H.J. Russell Development and many other corporate users, private clients and even international companies establishing a United States presence in Atlanta. Kenisha holds the prestigious CCIM designation, and in 2019 became one of the first black female CCIM Course Instructors in the institute's history. She currently serves on the Georgia CCIM Chapter Board as the President-elect, and previously served as Treasurer and chaired the University Outreach & Scholarship Committee. She is passionate about paving the way for others, and has been a mentor with the Atlanta Commercial Board of Realtors for over 2 years. She is on the REAP Atlanta Advisory Council and was influential in establishing the CCIM/ REAP Mentorship program to promote diversity within commercial real estate, and assist new C.R.E professionals within their first few years in the business.
Kenisha is an educator, and very active within her community. Annually she teaches in the Georgia State University's real estate class, and also gives back to share valuable information in an Atlanta Public high school. She even makes it her mission to educate her clients throughout the entire process of their real estate transaction. Therefore, due to her industry proficiency, and community service, she was named "Broker of the Year" and a 2020 Commercial Real Estate Woman of Influence by GlobeStreet; and in 2019 she was a recipient of the Connect Media's "Women in Commercial Real Estate Award;" recognized as a Regional and National Leader in the Industry.