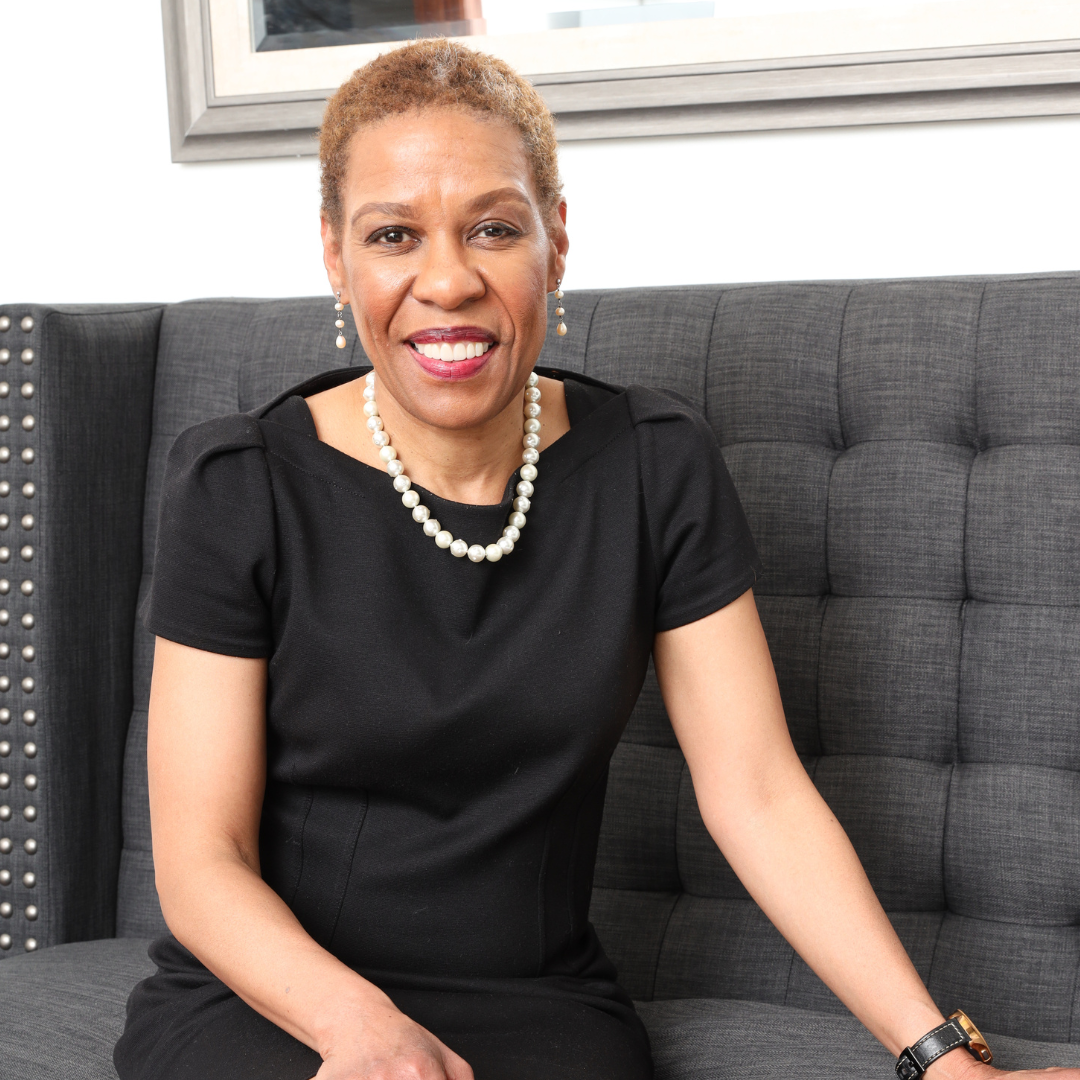 Michelle May
Michelle May is a Licensed Professional Counselor, professional musician and coach for creative professionals residing in Detroit, MI, where she was born and raised.  She earned a Bachelor of Arts in Language Arts (Elementary Education) with a minor in music from Marygrove College (Detroit, MI) and a Master's in Counseling and Post-Master's work in Instructional Technology from Wayne State University (Detroit, MI).  She has a Certificate in Music Recording Technology from Schoolcraft College.
Michelle has worked in mental health since 1988, beginning with working at Adult Learning Systems, an organization committed to mainstreaming adults with physical challenges and mental illness.  Michelle also served on the Board of Adult Learning Systems. In 1996, Michelle and her sister, psychologist Dr. Angela May, co-founded A.M. May & Associates, a counseling and consulting firm in Detroit.  Michelle was a counselor in higher education from 1991 to 2021, working at both Wayne State University and Oakland Community College (Oakland County, MI).
Michelle is a member of the American Counseling Association, the Association for Multicultural Counseling and Development and a past member of the American College Counseling Association, where she served on the Community College Counseling Taskforce.  She is a past board member of the Centers of Wellness for Urban Women, based in Indianapolis, Indiana.  She is a past President of the Michigan College Personnel Association, a Division of the American College Personnel Association.  She is a past Board member of the Marygrove College Alumni Association, serving as its Vice-President and a past Board member of the Historic Boston-Edison neighborhood association. Michelle is a current Advisory Board member for the Charles W. Reid Community Help Center in Detroit, MI.
Michelle has presented numerous workshops on higher education topics, stress management, time management, diversity, self-esteem and motivation.  At Oakland Community College, she was responsible for developing and presenting workshops related to community health and wellness, including founding and facilitating an on-campus women's group known as "Celebrating Sisterhood".   Michelle is a passionate advocate of women, Black people and the issue of diversity in the arts and is often called upon to lend her voice to these causes as a blogger, speaker and panelist.
Michelle is a professional violinist and flutist and is the manager and bandleader of Musique Noire, a women-led strings and percussion ensemble performing world jazz music. She is the Executive Producer of the ensemble's three CD releases and music films. She has performed with numerous high-profile, Grammy-award winning musicians, such as Stevie Wonder, Aretha Franklin, Donnie McClurkin, Richard Smallwood, and KEM to name but a few. Michelle has made numerous appearances at festivals and concert halls including the Detroit International Jazz Festival, Orchestra Hall in Detroit, Detroit's Concert of Colors, the Chicago (IL) String Summit, Arts Beats and Eats (MI), the former Comerica Tastefest (Detroit), Detroit River Days and Kerrytown Concert House in Ann Arbor, MI, to name but a few. Michelle is a 2018 Kresge Artist Fellow, a program of Kresge Arts in Detroit, sponsored by the Kresge Foundation. She is a 20-year plus member of The Recording Academy, which annually produces the GRAMMY Awards. Michelle founded, produces and directs "Concerts in Boston-Edison" and "Concerts in Indian Village" which has presented house concerts in these historic Detroit neighborhoods since 2011 and 2021 respectively. As a coach and educator for upcoming and professional creatives, she has worked with private clients as well as the Detroit Public Schools, the Detroit Symphony Orchestra, Wayne State University, the University of Michigan, Marygrove College, Kresge Arts in Detroit, Chamber Music America and the Sphinx Organization.