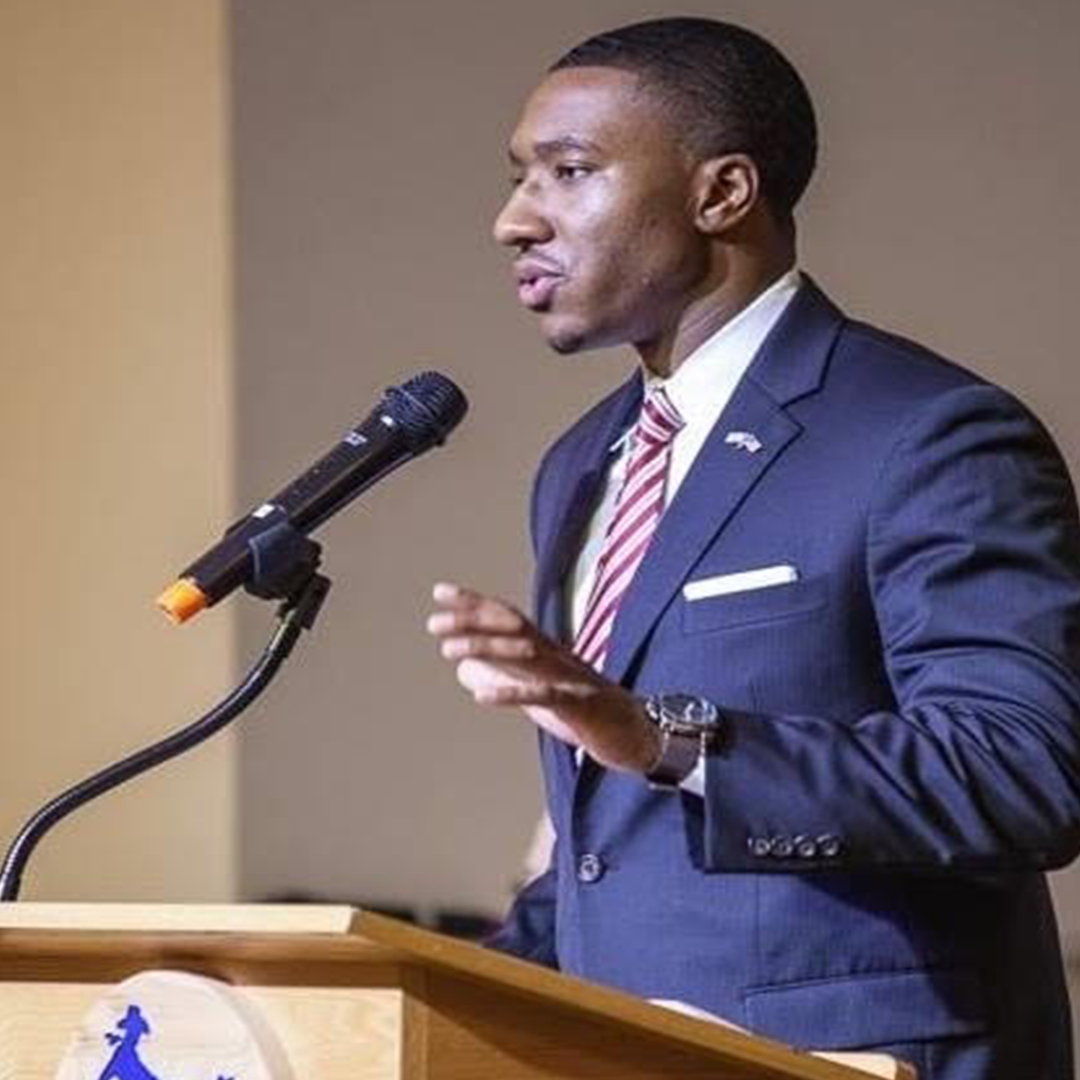 David S. Walker
Vice President
David S. Walker is a gifted communicator, brilliant visionary, and an incredible leader. An award winning speaker, David is committed to motivating families on the power of investing to take full control of your financial future and own your tomorrow.  As a Wealth Management Specialist, David works for one of the largest wealth management and advisory firms in the nation with over $4 Trillion in AUM. His responsibilities include supporting the overall business practice which includes, asset development, portfolio management, sales execution, operational effectiveness, and client experience.
Prior to working in Wealth Management, David spent over 7 years with Christians United for Israel (CUFI). During his tenure, he helped build out the campus division–CUFI on Campus–developing strong Christian student leaders on college campuses in the US. As the director of CUFI on Campus, David along with his team launched over 300 officially recognized CUFI on Campus Chapters at top universities across the nation. His efforts aided to change the narrative on college campuses regarding Israel and the conflict in the Middle East. David has also traveled extensively across the U.S. and internationally speaking at over 450 conferences, universities, churches, and synagogues as well as lobbying elected officials on Capital Hill on the importance of Christian Support for Israel.
Prior to working with CUFI, David worked on several local and national political campaigns as a Campaign Manager and Senior Advisor. His emphasis on developing strong economic opportunities in urban areas is a strategy he believes can reduce crime and uplift poverty stricken communities. He is also passionate about Education and Criminal Justice reform.
David graduated with a B.S. in Finance & Political Science from the University of Detroit Mercy.  He is a man devoted to his family and invested in his church and community of Austin, TX. David is married to Bri Walker and together they have three beautiful daughters. As a couple, they serve together as leaders at Celebration Church. They open their home to host and lead Dave Ramsey's Financial Peace University. In his free time, David volunteers at the Texas Food Bank and serves as a personal male mentor to many, helping young men successfully navigate the complexities of adulthood and leadership.