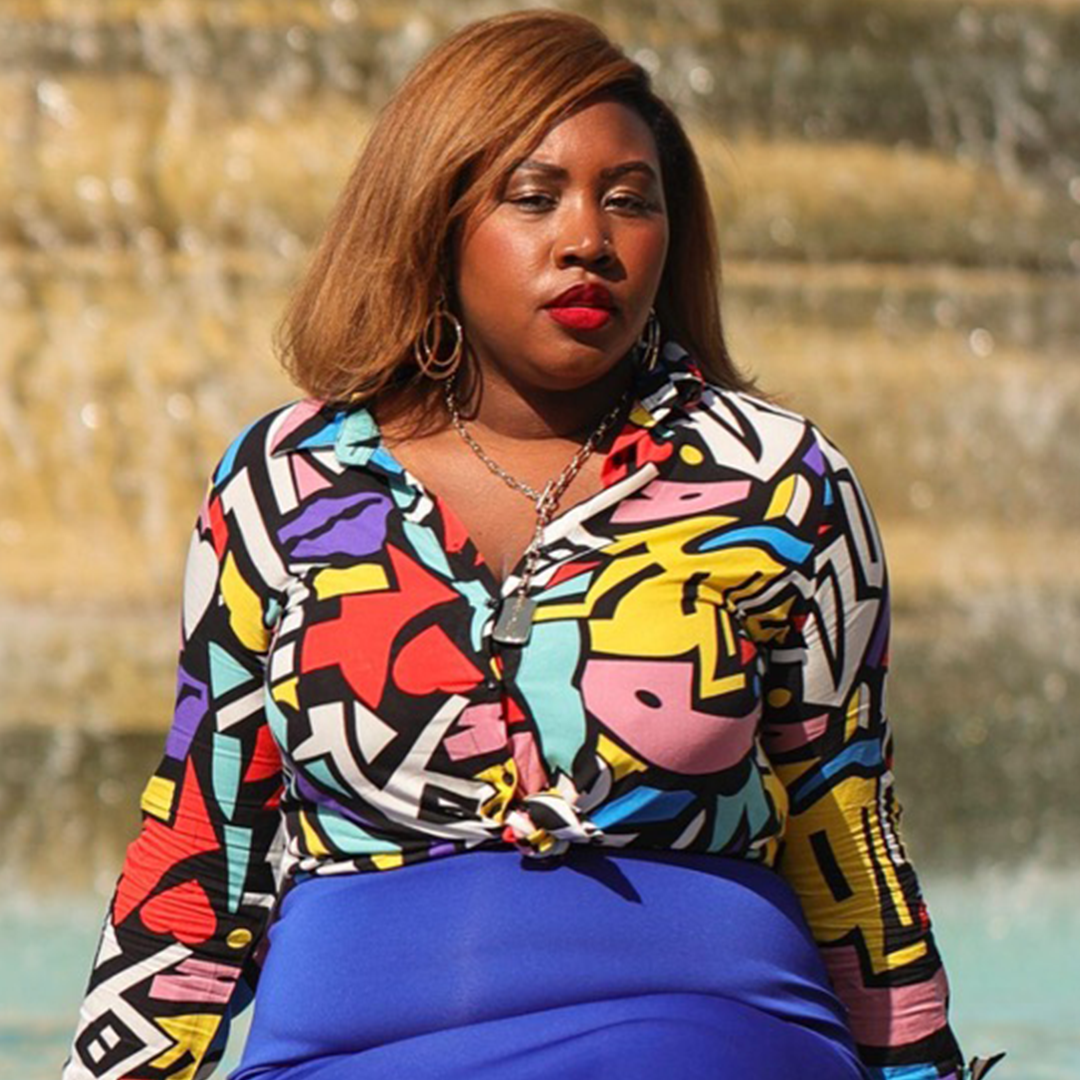 Tiffany Johnson
Chief of Staff
Tiffany A. Johnson commits her life and energy to the upliftment, connection and joy of Black folks. Born and raised in Detroit, Michigan, her family instilled the values of love, ancestry and service in her from a very early age. She went on to graduate with a dual degree in Anthropology and African & African-American studies from Washington University in St. Louis. While pursuing her undergraduate studies, she had the opportunity to serve as both a mayoral and congressional intern, which provided her with her first experiences shaping and understanding public policy. Upon graduating, she joined Teach For America and taught middle school English while simultaneously pursuing her master's degree in Education. This experience solidified a lifelong passion and commitment to educational equity, social justice and youth empowerment. 
Tiffany later transitioned to New York City and developed her leadership and skill set in various teaching and leadership roles throughout the city, including some time as an Assistant Principal at one of the highest performing schools in the city. In 2014, Tiffany was appointed to one of Brooklyn's Community Education Council's by the Borough President, a role that involved partnerships with parents, school and community leaders to enhance students' experiences. In addition to allowing her to build coalitions with numerous families and community organizations, Tiffany's experiences in NYC schools caused her to question the role of school in shaping the identity and ideology of Black youth. She also recognized the importance of mental health and wellness practices for both students and teachers. She then began to hone her expertise in socioemotional learning and emotional resilience coaching in response to those needs. Eventually, she transitioned to KIPP in Newark, NJ, serving as a leader, teacher and equity strategist. 
In her current work, Tiffany wears many hats. She is a graduate student in Psychology in Education with a Concentration in the Spirituality, Mind, Body Connection at Columbia University's Teachers College in New York City. She serves as the Chief of Staff for the Black Legacy Advancement Coalition, whose mission is to "build Black power by providing education and resources that uplift our communities". Additionally, she's a spiritual entrepreneur who works as a coach, facilitator and spiritual advisor, holding space for people to heal and transform themselves in community. Tiffany loves to read, cook, dance, write and spend time with loved ones. One of the quotes that grounds her and helps her love and lead through her core values of love, freedom and authenticity is: "heal yourself to heal the world" adapted from the late Detroit activist and movement leader Grace Lee Boggs.