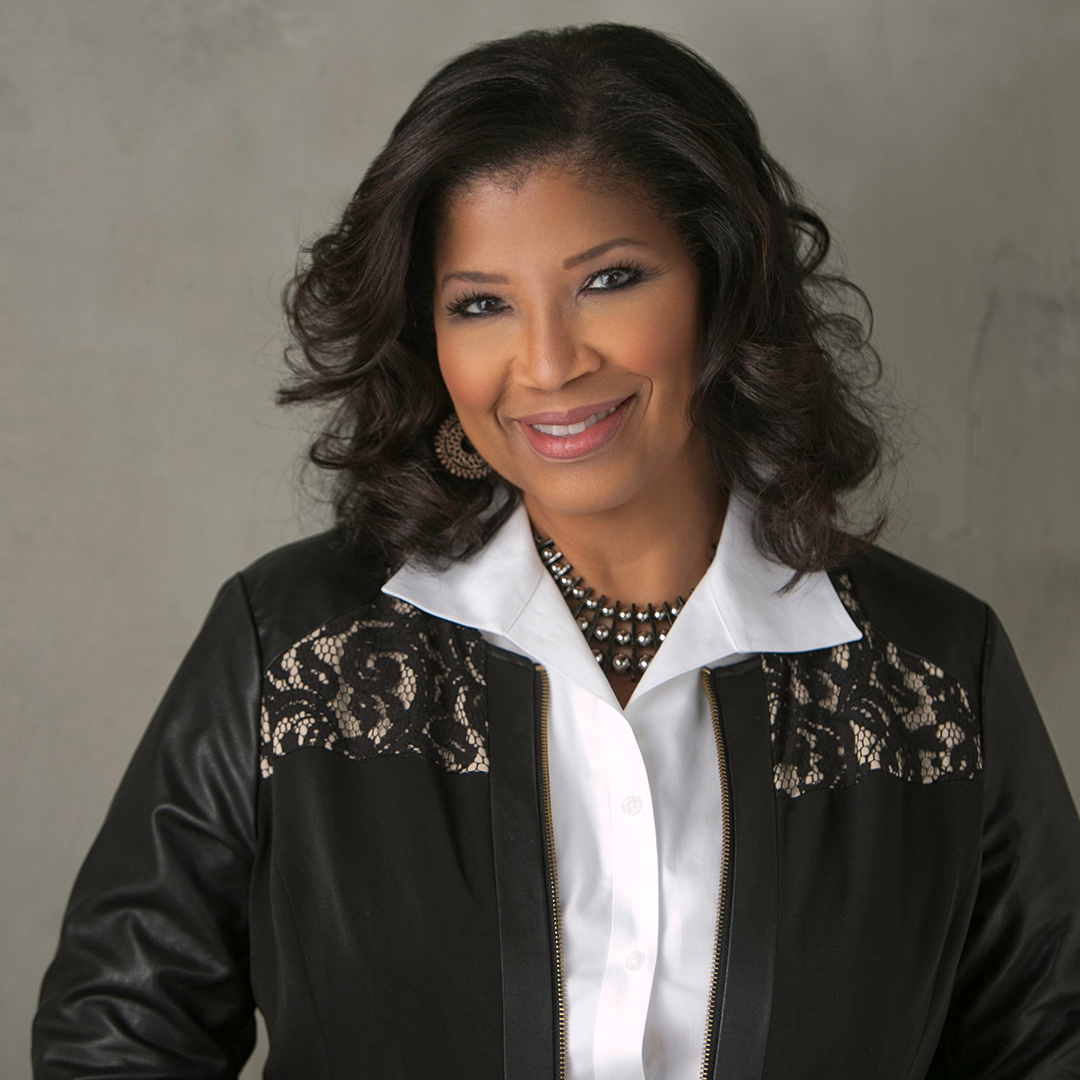 Mary E. Banks, M.S. M/SPHR
Mary Banks is the founder and president of WOW Consulting Group, a firm that specializes  in executive coaching and leadership development training. Mary has a passion for  "connecting people to purpose" and building strong leaders. 
For over twenty years, Mary developed expertise in leadership development, organizational  design, employee relations, and teambuilding. Her background includes coaching executive  management teams on the people agenda for mergers and acquisitions, transition planning and  change management. She has comprehensive experience in leading teams through national  change initiatives resulting in organizational and job redesigns.  
Mary enjoyed a successful 25 year career in both the financial services and energy industries prior to launching her own firm. She was the Senior Vice President and National Director of  ER Compliance & Leadership Training at JP Morgan Chase. Prior to that she was the Senior  Vice President of Employee Relations at Bank One. 
Mary enthusiastically serves others and has demonstrated this by her involvement in the  leadership of several non-profit and civic organizations including serving on the boards of the  Holocaust Museum Houston, Leadership Houston, Spaulding for Children, and on the Board  of Trustees for ORU in Tulsa Oklahoma. She was one of the founding directors of the Bible  Museum in Washington D.C. and served on the Board of Directors for nine years. Presently  she serves on the American Bible Society Board of Directors in Philadelphia. Mary served as  President of the Houston Human Resource Management Association, one of the largest HR  associations in the nation with over 2400 members. She was also appointed to the Texas  Commission on Human Rights by the governor of Texas where she served a six year term as  chairman of the Commission. 
Mary is the author of The Multi-Faceted Woman, Living by Faith 9 to 5, and 52 Weeks of  WOW Faith and a frequent speaker on topics such as Increasing Your Personal Effectiveness  and Discovering Your Purpose.  
Ms. Banks is married to her college sweetheart Melvin, they have one daughter and reside in  Houston, Texas.